Specialised industry-leading downhole tool solutions, engineered for a wide range of well interventions.
explore our products
PICO Circ Sub
The Hydropulsion PICO Circ Sub is the most compact flow acticvated circulating tool available
more >
SpinCat
Over 45 years of waterblast knowledge ensures the SpinCat family of tools remain the industry leading downhole rotating washtool. Providing a durable, controlled rotation solution for a wide range of well intervention operations.
more >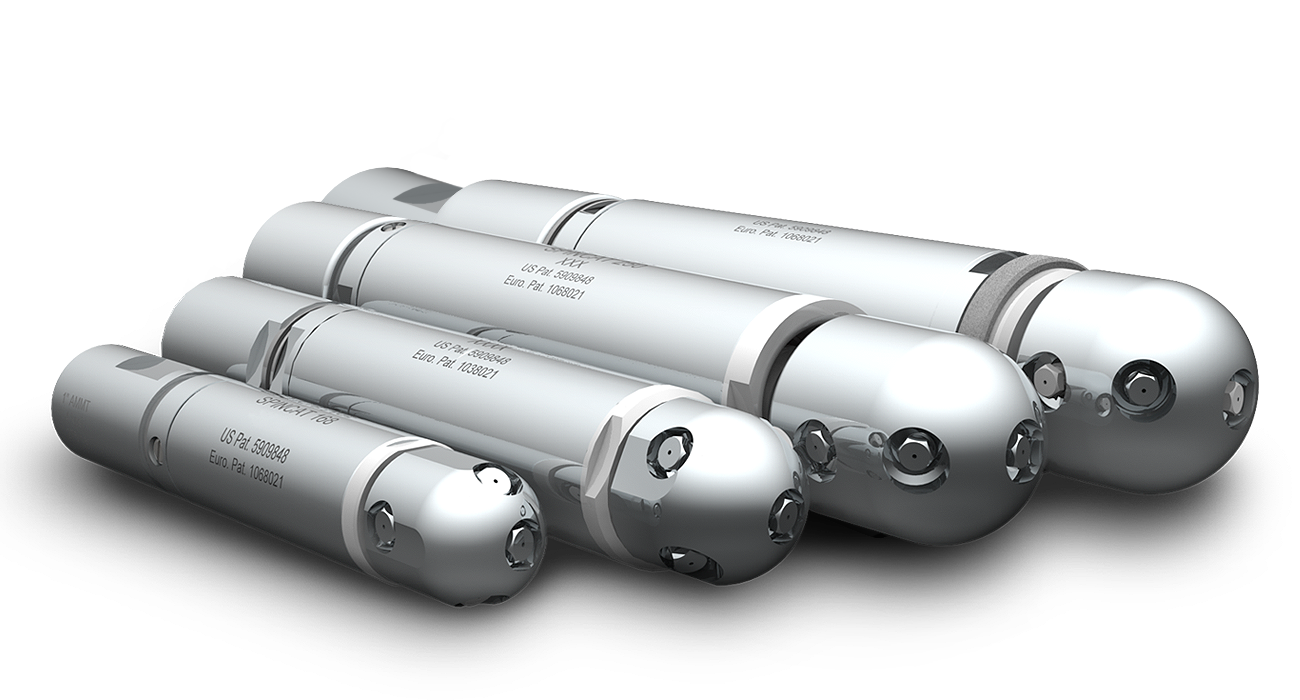 Fluted Bodied Spincat
The Fluted body is a standardised component that is available for all Spincat models.
more >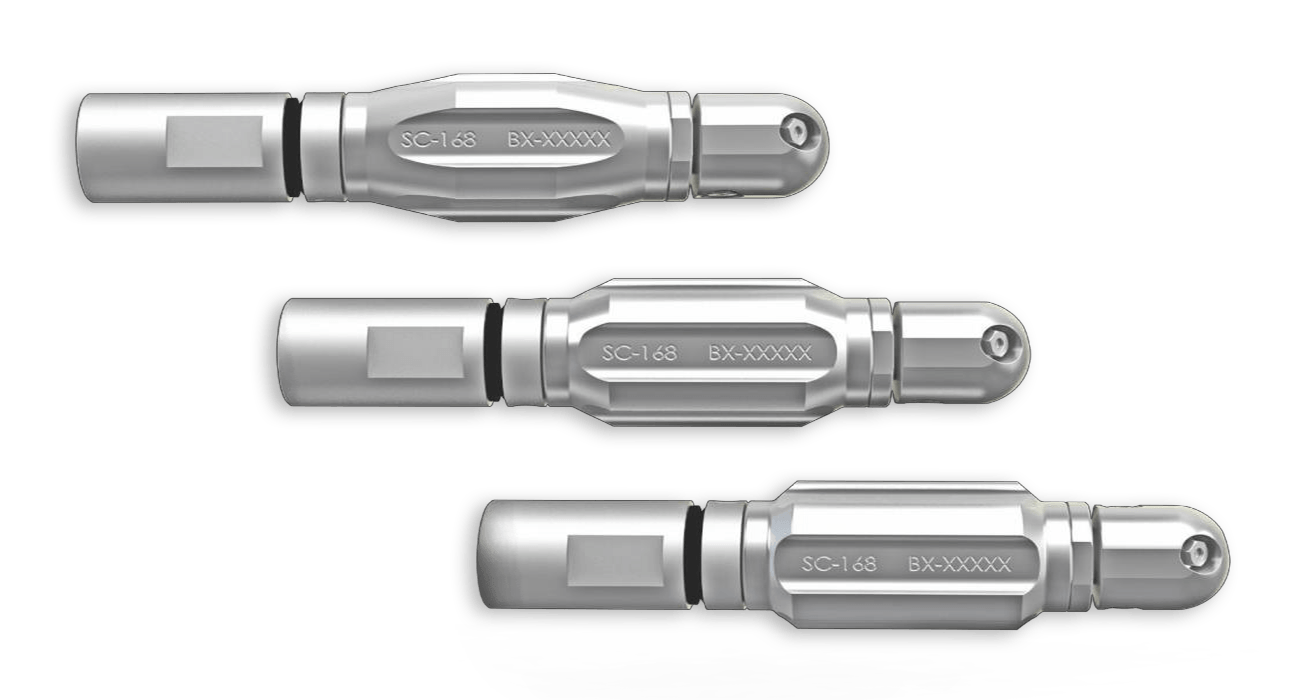 Mills
Our Junk Mills, Scale Mills Taper Mills Washover Burning Shoe's etc are manufactured from AISI 4145H Modified Steel and are available in a variety of standard sizes. Hydropulsion Mills can be customised to suit your size, connection type and hard-facing requirements.
more >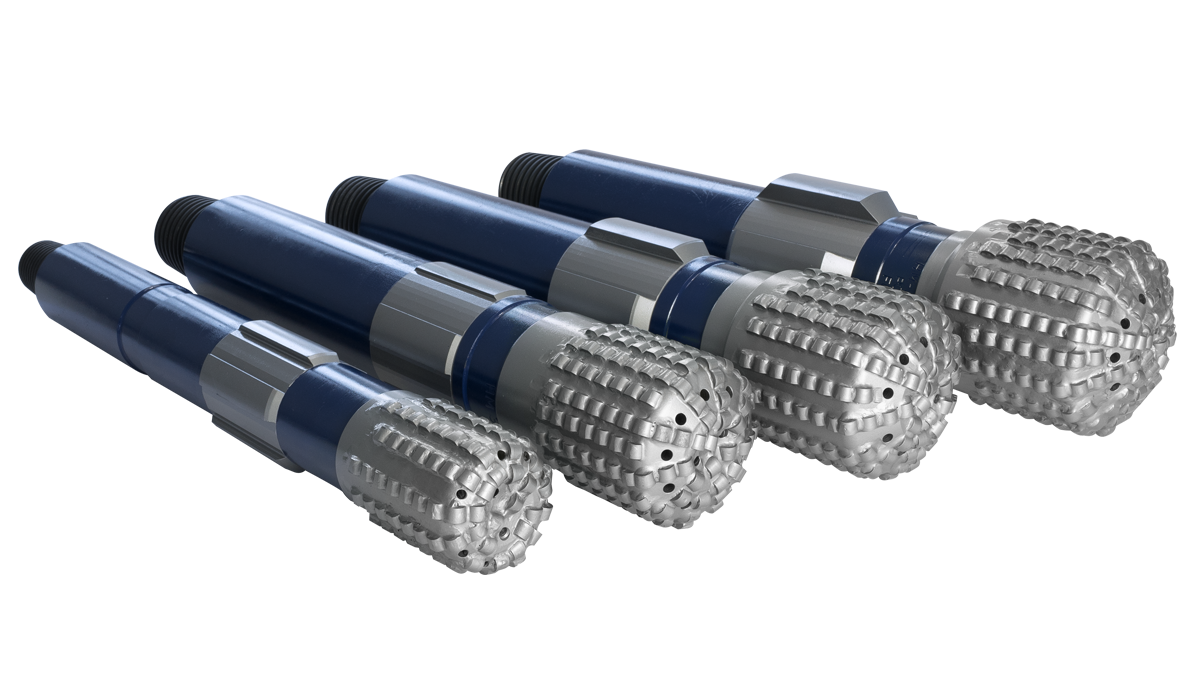 GMASS
GMASS is a Gas Management And Separation System for use in drilling and well intervention operations where underbalanced conditions are present and when liquid / gas separation is required.
more >

PICO Circ Sub now launched
I am delighted to announce the launch of the new Hydropulsion PICO Circulating Sub. The PICO Circ Sub is operated remotely by simply cycling flow to the tool. The two operating positions of the PICO Circ Sub allow either the...
read article >
Hydropulsion at ADIPEC 2017
I am delighted to let you know that Hydropulsion will be exhibiting at ADIPEC 2017 on 13-16th November, hosted in the Abu Dhabi National Exhibition Center. This exhibition is one of the world's most influential events for the oil and...
read article >
SC125 Spincat, Now available !
The SC125 provides well intervention teams with an advanced solution for 1 ¼" CT BHA's requiring a "slick" or Slimhole profile. Proven effective in wells with small ID restrictions and a history of entry challenges, the SC-125's smooth profile aids...
read article >